Study Program
Bachelor of Agribusiness
Welcome to official website of Study Program Bachelor of Agribusiness Faculty of Agriculture Universitas Brawijaya
BACHELOR OF AGRIBUSINESS
BAGB equips the students to be business managers, entrepreneurs, policy consultants, extensions, and researchers with ethics, knowledgeable and global future-oriented who adopt agribusiness model practices in a holistic approach to create sustainable tropical farming systems. The vision, mission, and PLO BAGB are as follows.
VISION
By 2025, BAGB is becoming an excellent study program, international standardized, and actively engaging in agribusiness development through sustainable tropical farming systems.
MISION
Implementing the morals and ethics to manage agricultural sectors and environment to reach and appreciate resources that God creates 
Organizing international agribusiness education to produce high-quality human resources in the field of agribusiness through sustainable farming systems
Disseminating science and technology in the field of agribusiness to develop sustainable farming
OBJECTIVE
 

 

Program Learning Objectives (PLO)
PLO1
Demonstrate attitudes, skills, and knowledge in establishing policies, organizing operational management in agribusiness, and improving community capacity to develop sustainable agribusiness to global change.
PLO2
Demonstrate a high level of professionalism in career through critical thinking, effective communication, social and ethical responsibility in developing sustainable tropical farming.
PLO3
Proficient in solving strategic problems, generating novelty in terms of intellectual property, and recommending policies in agribusiness managerial positions.
PLO4
Advancing professionalism competence through postgraduate studies, certification, and training in sustainable agribusiness.
The Agribusiness Study Program is an international standard excellent study program and plays an active role in the development of agribusiness through a sustainable farming system.
The Agribusiness Study Program is oriented towards Green Social Entrepreneurship (GSEs) to improve a sustainable and global-minded food system.
The learning process of the Agribusiness Study Program always instills core values to maintain a balance between profit (economy), people (social/community), planet (ecology/environment), prosperity and partnership orientations to students as prospective leaders in their environment who prioritize local wisdom in the midst of globalization towards the implementation of Green Agriculture.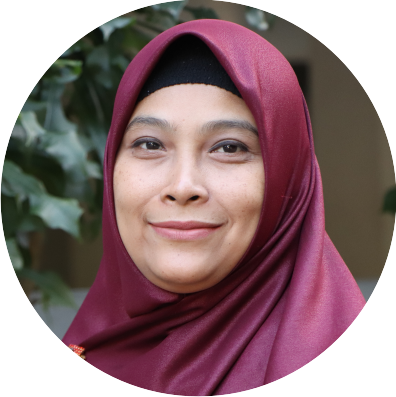 Head of Bachelor Agribusiness Study Program
Dr.Ir. Agustina Shinta Hw , MP.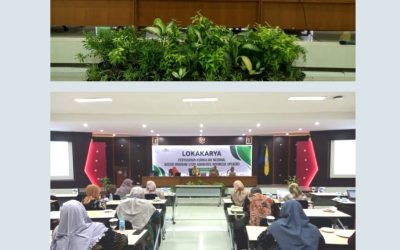 National Curriculum Development Workshop for Undergraduate Agribusiness Study Program at UNS Inn Hotel, Solo City Present as Speaker:1.Dr. Ir. Agustina Shinta, MP - Head of UB Agribusiness Study Program / Head of IPSAGRI2.Dr. Ir. Dwi Rachmina, M.Si / Head of the...
Foto-Foto
Activity Gallery
AQAS
Workshop Pendampingan dan Penyusunan Dokumen SER dalam rangka Akreditasi Internasional (AQAS)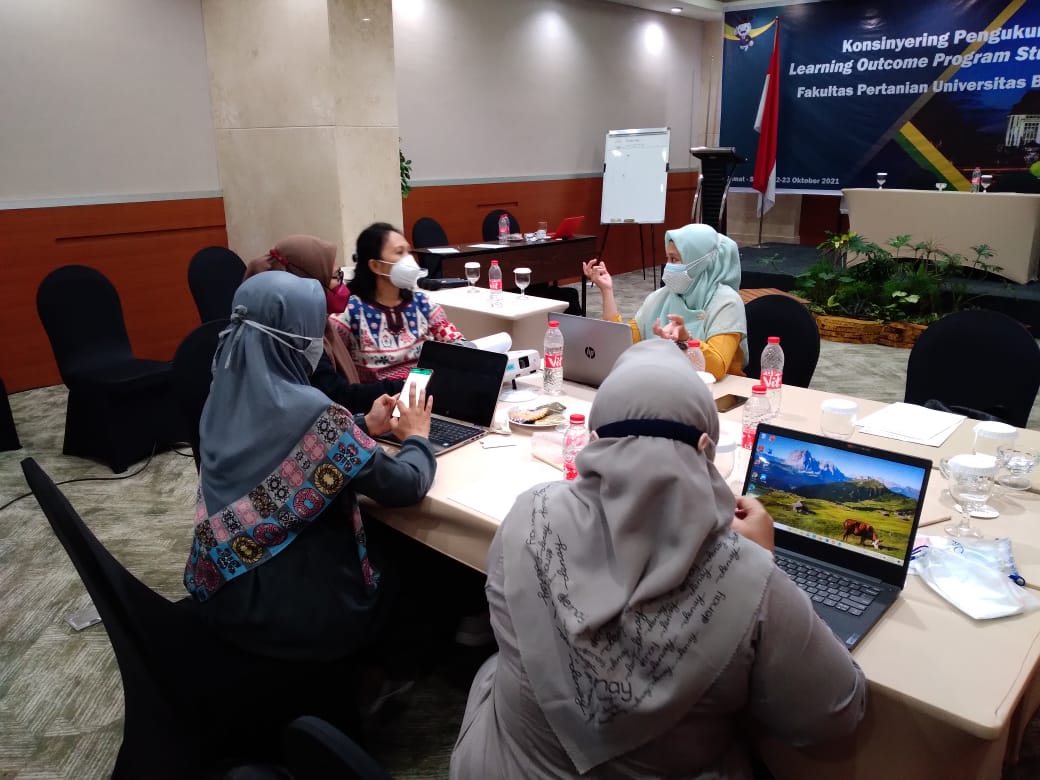 LOPS
Konsinyering Pengukuran Learning Outcome Program Studi (LOPS)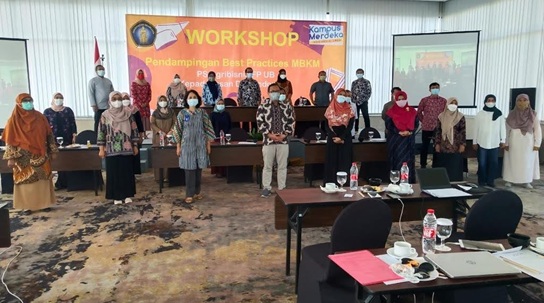 MBKM
Workshop Penyusunan Modul Pendampingan Best Practices MB KM PS Agribisnis FP UB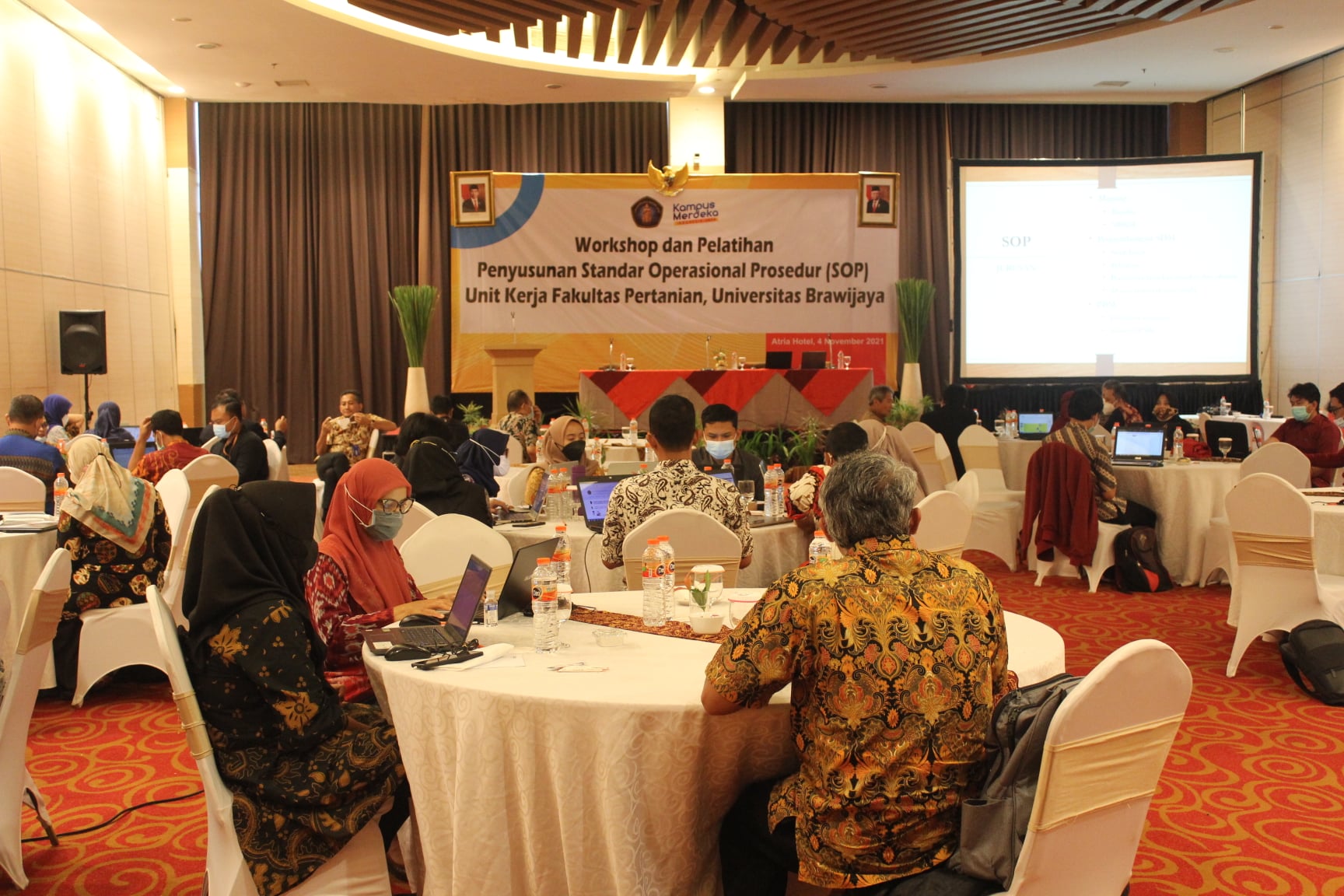 SOP
Workshop dan Pelatihan Penyusanan Standart Operasional Prosedur (SOP)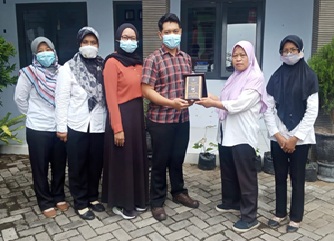 Supervisi MBKM
Supervisi Mitra MBKM Dinas Pertanian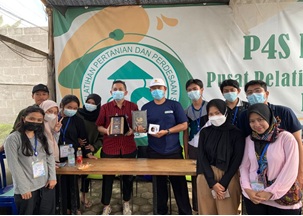 Supervisi MBKM
Supervisi Mitra MBKM P4S Hikmah Farm
Pengabdian
Pendampingan Inovasi Packaging dan Strategi Pemasaran Produk Teh Bunga Telang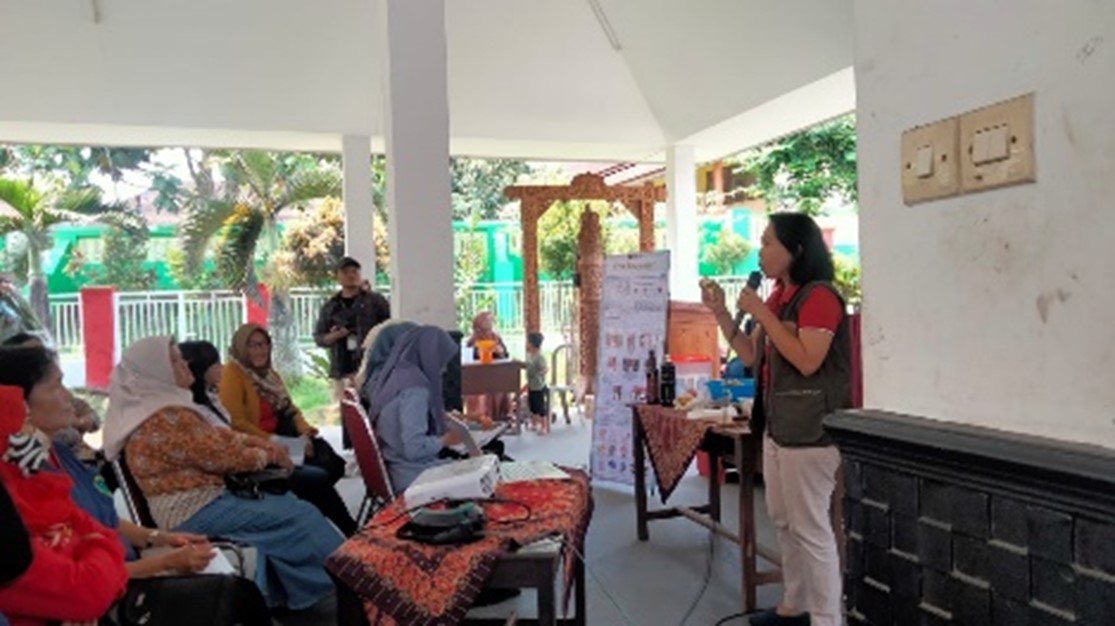 Pengabdian
Kegiatan Pengabdian Masyarakat Laboratorium MFPA Tahun 2022 tentang sosialisasi dan pendampingan eco community melalui pemberdayaan wanita kelompok tani makmur dalam mengolah sampah rumah tangga menjadi eco enzyme di masa pandemic.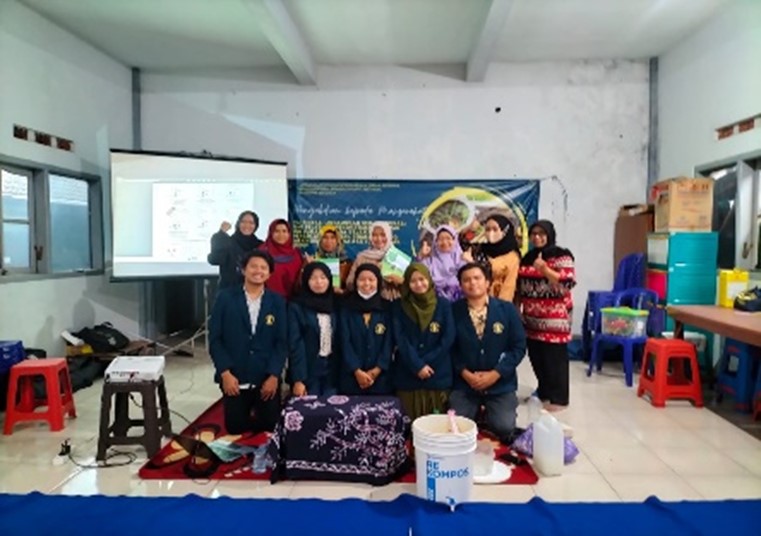 Pengabdian
Kegiatan Pengabdian Masyarakat Laboratorium MPOA Tahun 2022 tentang Pendampingan Ibu Pintar, Lingkungan Sehat: Edukasi dan Pelatihan Pengoptimalan Peran Ibu Rumah Tangga dalam Pengolahan Limbah Domestik yang Meningkatkan Kualitas Lingkungan Hidup.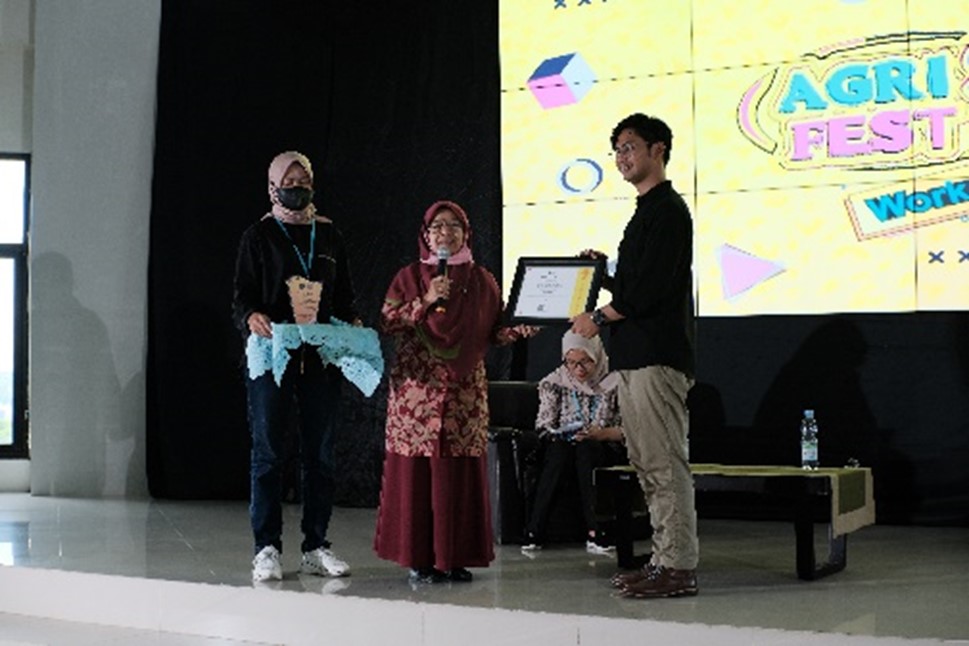 Workshop
Kegiatan Workshop Agrifest 2022 "Powerful Business: Everyone Can Be A Creativepreneur in Era Society 5.0" pada Oktober 2022. Workshop diikuti oleh kurang lebih 400 mahasiswa semester 5 yang menempuh mata kuliah RUA di Ruang Auditorium Gedung Sentral FP UB.
3 in 1
Workshop on Journal Publication 3 in 1 Program Agribusiness Marketing Management